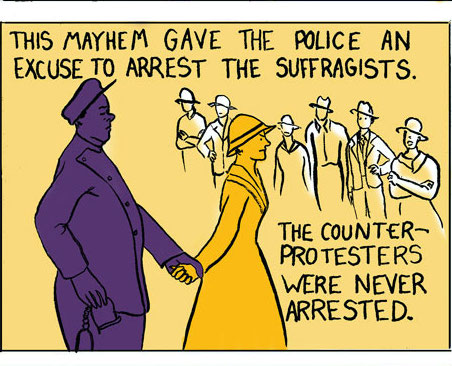 The print version of the book is finally here! I have been so excited to see this project come to fruition, and now in my favorite media – paper pulp! The book is over 200 pages and features contributions from 32 womxn artists about the passage of 19th amendment as well as the continued struggle for voting equality and access since then. I have been inspired by this history, the art work and my fellow contributors, and I hope you will be, too.
The book is also available as an e-book, if that's your jam.
You can read more about my contribution to the anthology here.