Dirty Diamonds is a themed anthology series showcasing comics by femme creators. Editors Kelly Phillips and Claire Folkman selected the theme of death for the 10th and ultimate issue of the series. I pitched a story idea to the editors and was invited to complete the work for inclusion in the anthology.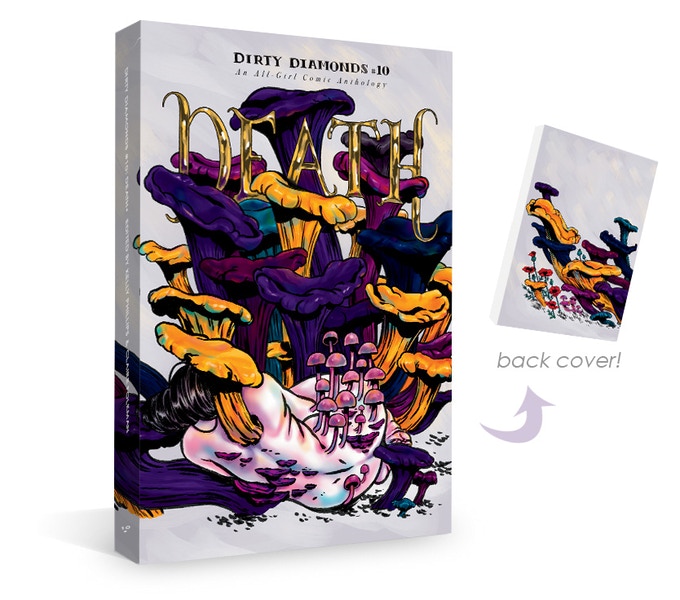 My contribution is an auto-biographical reflection on living in Squirrel Hill, a neighborhood of Pittsburgh, PA, during and after the 2018 shooting at the Tree of Life Synagogue. Even though it touches on that horrifically sad day, the comic is also about community, solidarity and neighborliness.
Page 2 from "This isn't supposed to happen here"
I made many initial thumbnails and storyboards for this piece using paper and pencil, but my finals were drawn completely in Procreate for iPad.
The anthology was funded via Kickstarter in February of 2020. You can purchase any of the anthologies here: https://dirtydiamonds.storenvy.com/products