Indoor Farmers Market Design Work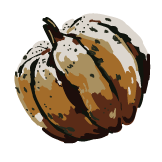 The Experimental Station, a non-profit that runs the 61st Street Farmers Market, invited me back to design their indoor market season materials (you can see what I created for their Summer market here). Using familiar elements from the outdoor season, including the steam building, I updated the vegetables, location and color scheme to reflect Fall and Winter.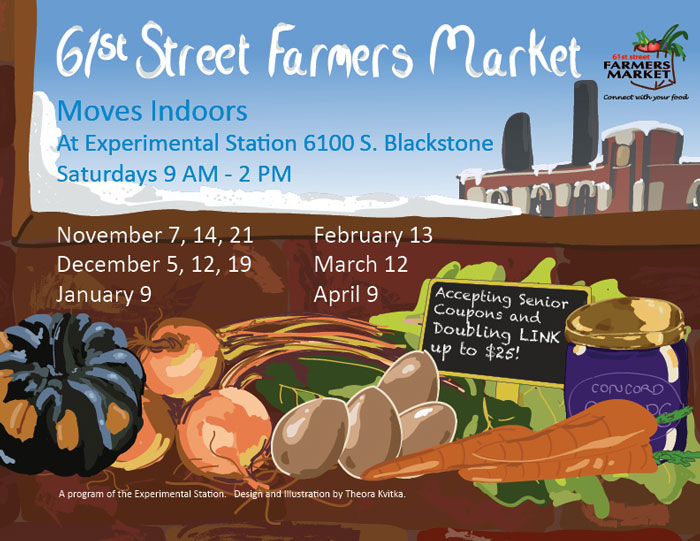 All illustrations are vector art created in Adobe Illustrator CS6.  Final layouts were done in Adobe InDesign CS6.